I'm totally enjoying my Spring Break! I'm looking forward to working on school projects tomorrow though....I miss my kiddos!
Since I'm not working with my kiddos this week I thought I would post about all of these great giveaways I keep finding! Take a look at all of these blogs below and try to win!!
Click on their buttons to visit their blogs!
Don't forget about the Spring Break Giveaway I'm part of too.
It ends Sunday night! Go to Cynthia's
blog to check it out!!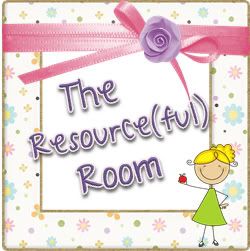 Amy is celebrating all kinds of good news at The Resource(ful) Room so check it out! She's giving away a $50 gift card to the place of your choice!! :)
Teaching Blog Addict is having a HUGE giveaway for their 'first birthday' and they are also hosting an Easter Egg Hunt with LOTS of Freebies!! Make sure to visit!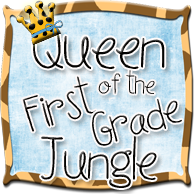 Katie is giving away 3 of her new Math Work Stations. They are so cute! Make sure you visit her blog by Friday night!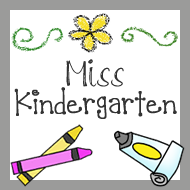 I was Miss Kindergarten's 2000th follower!!! She's having a very short 3 hour sale...everything in her TPT store is only $1 but you have to go there NOW!! :) I got some really cute goodies!

Crystal at Kreative in Kinder is giving away a Time Tracker! You have until Sunday night to enter!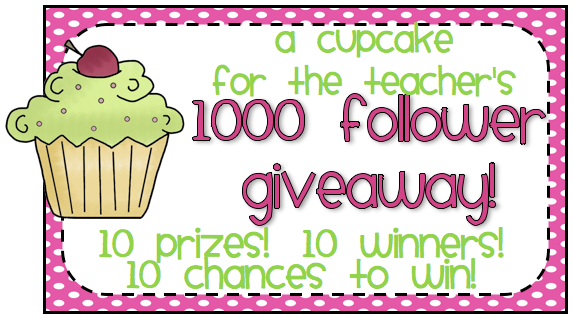 Teri has reached 1,000 followers and is having a HUGE giveaway with 10 ways to enter! Go on over to her blog and check out all the great prizes!! :)
Check out these great blogs and good luck with their giveaways!! :)