Yay!! I have over 300 followers...that is so exciting to me! I can't believe there are over 300 people out there that follow my classroom happenings and Teachers Pay Teachers creations.
That just makes my heart so happy! :)
I'm going to share that happiness with you all too. I've contacted some of my favorite bloggers to help me out. They all agreed to donate some goodies to my wonderful followers and I'm giving away a $25 TpT gift card!!
I want to give away a $25 TpT gift card because I know we are all so busy and have so much going on with school and our home lives that it can be overwhelming! I know I could spend $25 really quickly on TpT! I'm sure you could too! :)
With so many changes in the teaching world and additional duties it never feels like I have enough time in the day to get everything done I need to. I'm not sure how those of you who have your own kiddos do it!! My hubby feels neglected and it's just the two of us. To help you out I'm going to give away this TpT gift card so you can go purchase some goodies that you need and spend some extra time with your family!!
Here is what you could win from my wonderful bloggy friends: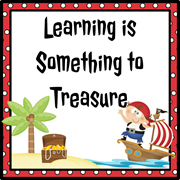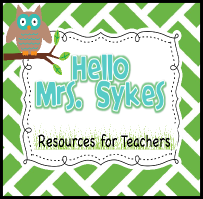 And I'm giving away a $25 Teachers Pay Teachers Gift Certificate!!
I'm using Rafflecopter for the giveaway. Love Rafflecopter!!
a Rafflecopter giveaway
Good luck and make sure you come back and visit tomorrow for Fantabulous Friday Freebies to see my ADORABLE bat freebies and activities my kiddos did this week!!
I'd *love* to know what you would do if you had some extra time in the day! Good luck and thank you for being such wonderful followers!! :)